Weddings
Love Byron Bay - Wedding Chocolate Catering Specialists / We offer special prices and services for couples planning weddings and for friends/family organising a wedding on their behalf.
Celebrate Your Wedding
Allow us to make your celebration of love even more special with the addition of Love Byron Bay boutique chocolate. We offer an assortment of gift boxes, bonbonniere, hampers and special chocolate tasting events that are worthwhile sharing. Our chocolate is all about love and will add that extra delicious taste to your wedding day.
The Love Byron Bay team are available to work with you to create something unique and suited to your individual ideas. We offer special prices and services for couples planning their wedding celebrations.
Located in the heart of Byron Bay we offer delicious rocky road, chocolate praline and truffle assortments made from the finest cacao. Make it a celebration of flavours and enjoy the tasty solution to chocolate wedding catering.
Allow your guests to not only experience a wonderful wedding in Byron Bay but allow them to taste the flavours of Love Byron Bay boutique chocolate.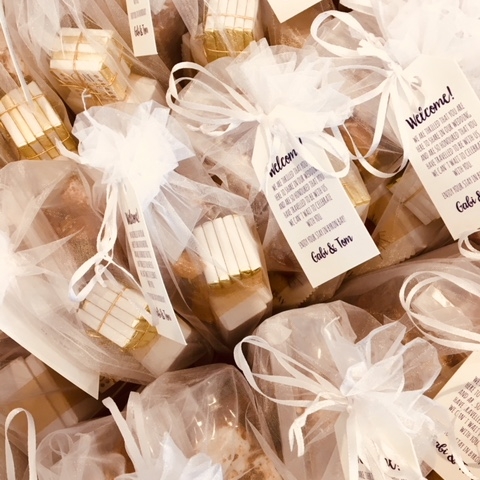 Would you like to leave a gesture of appreciation by giving your guests a small present? We're able to cater to all sizes and can adjust packages based on your budget.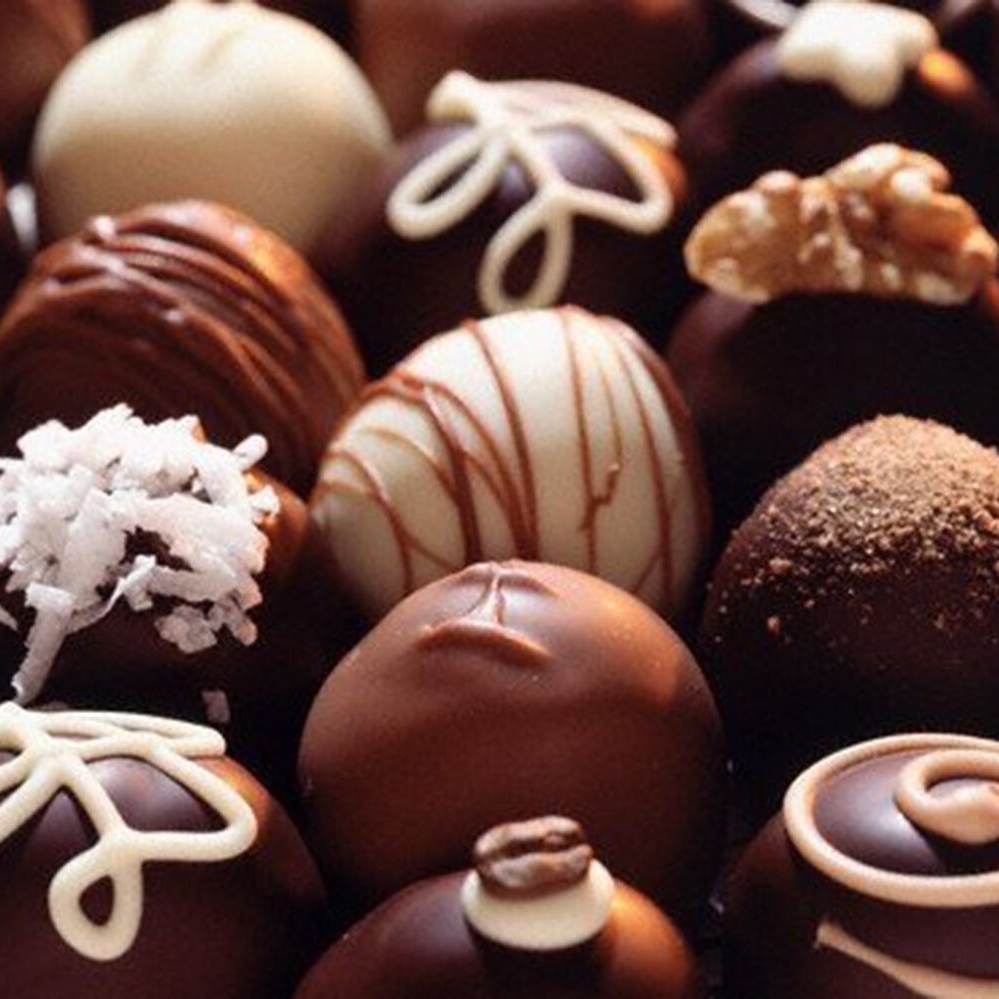 These work great for bringing life to a wedding table. It's bound to spark some laughter and talk around the table, nothing says wedding like a bunch of friends laughing and celebrating. We create personalised versions of all our chocolates and tailor your needs with branding, packaging and dietary requirements.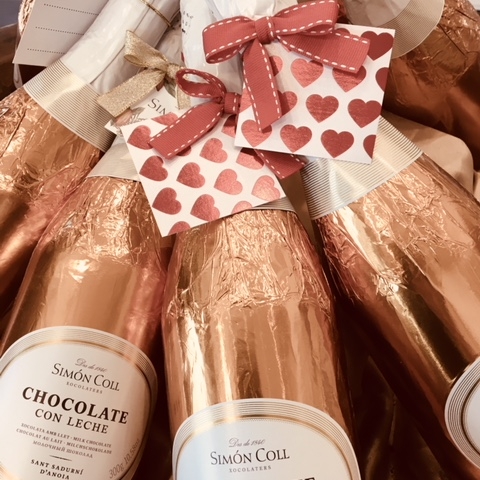 Unique Gifts & Chocolate Hampers
Return the Bride and Groom's generosity and celebrate their special day with personalised hampers. Delicious artisan chocolate in order to say thank you and congratulations to the lucky Husband and Wife.
Hen's & Chocolate Tasting Night
Celebrate In a unique way with a private chocolate tasting event. This is a great way to delight and have delicious fun in a group or with your hens! We'll supply a variety of chocolates and all you need to bring is your sense of adventure and surprise. The reason our Group Chocolate Tasting is so popular is due to our diverse chocolate range, team's knowledge, and our love of chocolate!
2 Lawson Street (Next to Spar)
(PO Box 2064)
Byron Bay NSW 2481
Australia